[ONE-PS4] Anniversaire de STO sur Xbox One and Playstation 4 !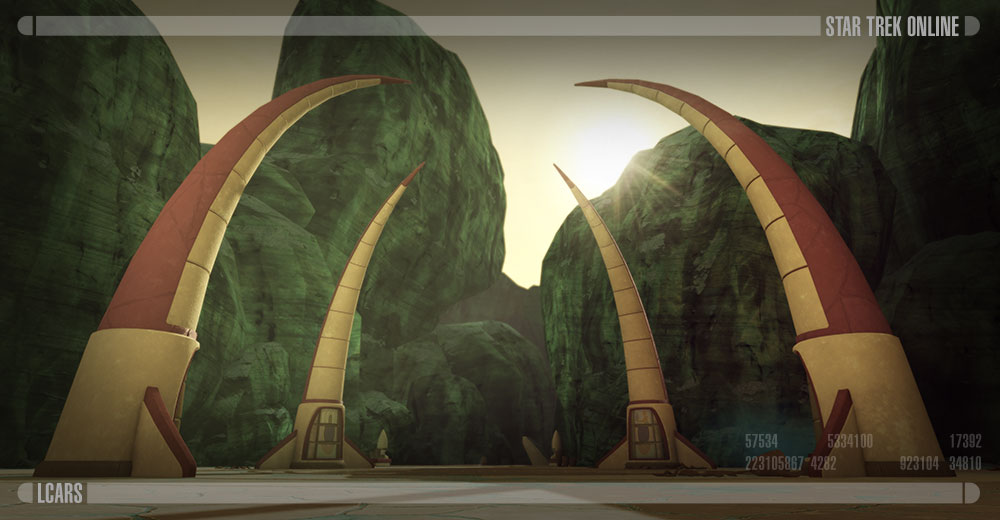 Nous sommes fiers des vous annoncer que Star Trek Online va célébrer sa première année sur consoles ! Nous avons bien l'intention de fêter cette occasion en grande pompe et nous vous réservons des tonnes de contenu exclusif !
À commencer par un nouvel épisode de série : du 14 février au 16 mars 2017, les capitaines auront la possibilité de découvrir « Echoes of Light ». Les Lukaris ont récemment dévoilé leur tout nouveau vaisseau conçu pour l'exploration. Ils sont impatients de se lancer vers l'inconnu, et nous ont demandé de les aider à franchir le pas. Revenez tous les semaines pendant un mois pour recevoir des récompenses hebdomadaires.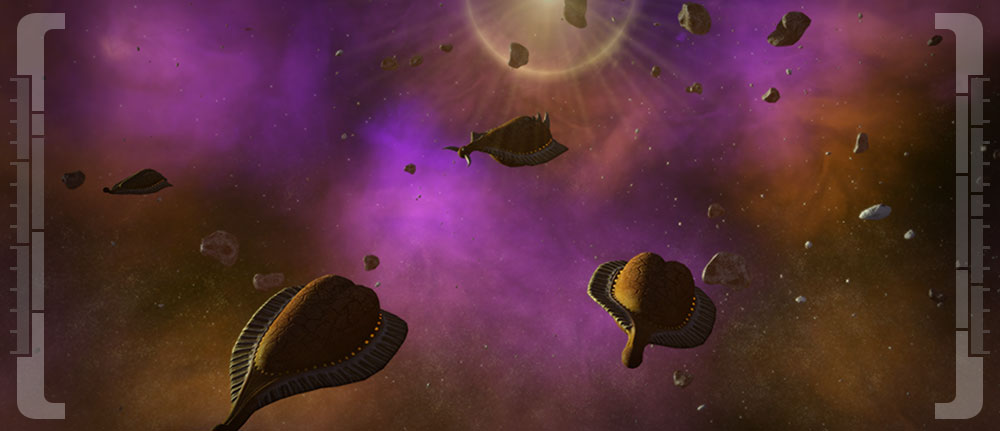 Le mini-jeu Omega Particle fait également son retour sur consoles. Q vous demandera de stabiliser des particules Omega à travers la galaxie. Pour plus d'informations au sujet de cet événement,
rendez-vous sur notre article dédié à cette adresse
.
Avec l'événement d'anniversaire de cette année, vous pourrez mettre la main sur de toutes nouvelles récompenses ! Tous les capitaines pourront gagner une multitude de fabuleux objets tels que des kits d'amélioration, des récompenses d'épisode spéciales et même un Tier 6 Krenim Science Vessel ! Prenez les commandes d'un appareil à la pointe de la technologie krenim et maîtrisez le temps lui-même à bord de notre nouveau vaisseau d'anniversaire. Restez à l'écoute pour ne pas manquer notre prochain article au sujet de ce vaisseau et de ses compétences.
L'année 2017 va être absolument formidable et nous avons hâte de la célébrer comme il se doit en votre compagnie !
Jaddua Ross
Lead Content Designer
Star Trek Online
Source :
[ONE] Anniversaire de STO sur Xbox One and Playstation 4 !
-
[PS4] Anniversaire de STO sur Xbox One and Playstation 4 !
_________________