Exclusivités pour les versions consoles de Star Trek Online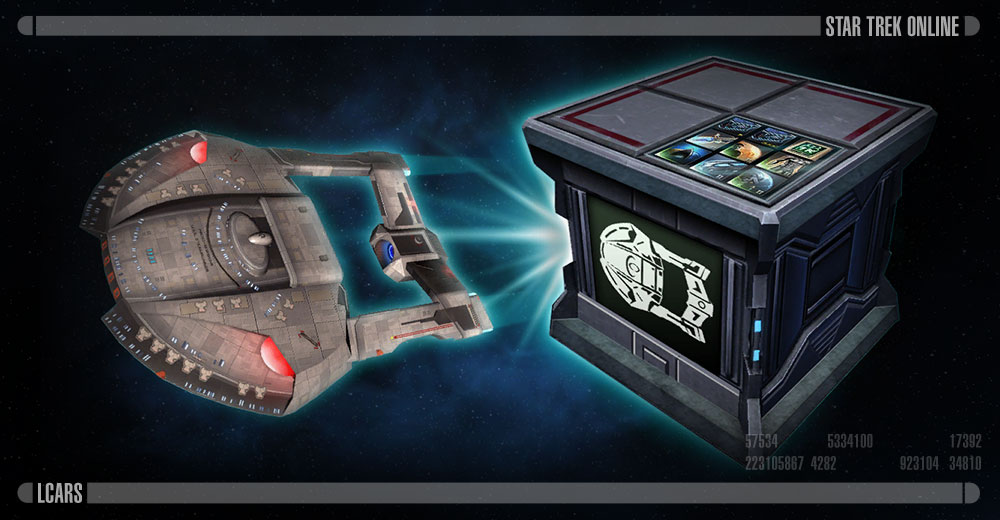 Comme la sortie sur consoles de
Star Trek Online
approche, nous voudrions vous faire part des packs géniaux et cadeaux exclusifs que nous proposons pour ces versions. Continuez votre lecture pour en savoir davantage !
Les joueurs Xbox One de STO recevront gratuitement un vaisseau
Blockade Runner Escort de classe Steamrunner de tier 1
. Pour la version PlayStation®4, les joueurs recevront gratuitement un
Andorian Light Escort de tier 1
. Ces objets seront disponibles gratuitement pendant les deux semaines qui suivront le lancement du jeu !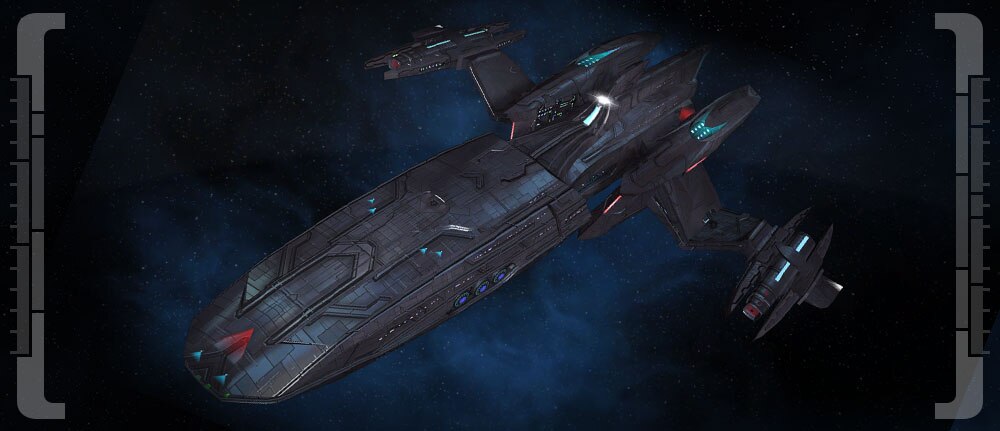 Les abonnés PlayStation Plus recevront également le
Wrath of Khan Starfleet Uniform
.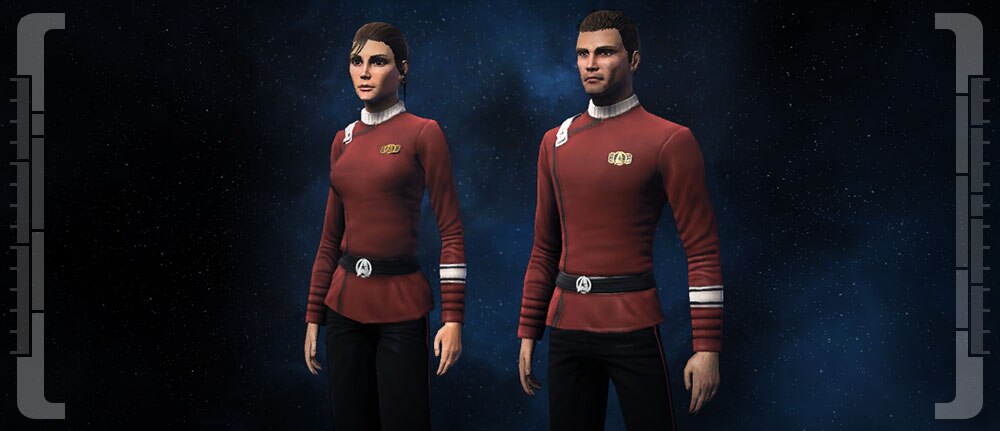 Et en parlant de Khan, tous les joueurs reliant leur compte à Arc recevront son costume gratuitement.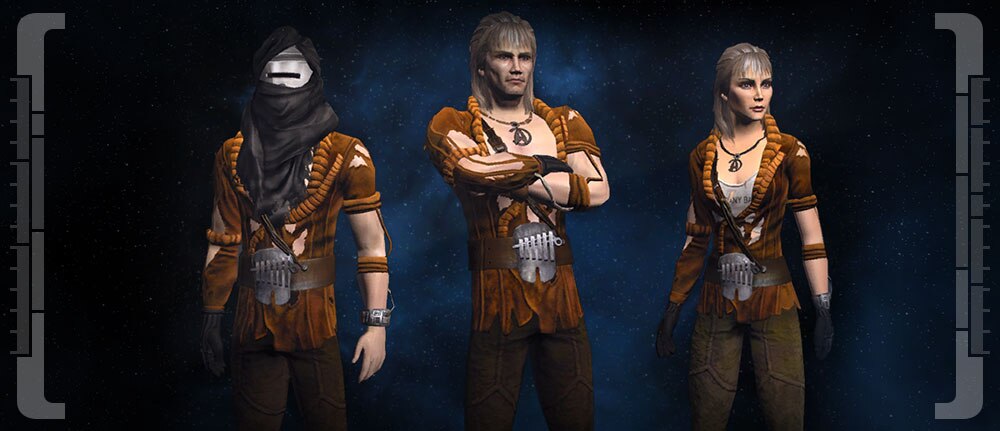 Nous proposons également des packs géniaux pour les joueurs des deux consoles. Ces packs seront en promotion lors du lancement, et incluront les objets suivants :
Federation Pack
Tactical Escort [T6] de classe Valiant

Tactical Escort [T6] de classe Sao Paulo

Advanced Heavy Cruiser de classe Excelsior

Science Vessel de classe Rhode Island

Réplique de vaisseau stellaire de classe NX

Navette de classe delta + le familier Navette Flyer Delta

Officier de passerelle Liberated Borg Human

Uniforme Jupiter

Uniforme de 7 of 9

Familier Sehlet Cub

Titre : Voyager

Titre : Pathfinder

Titre : Seeker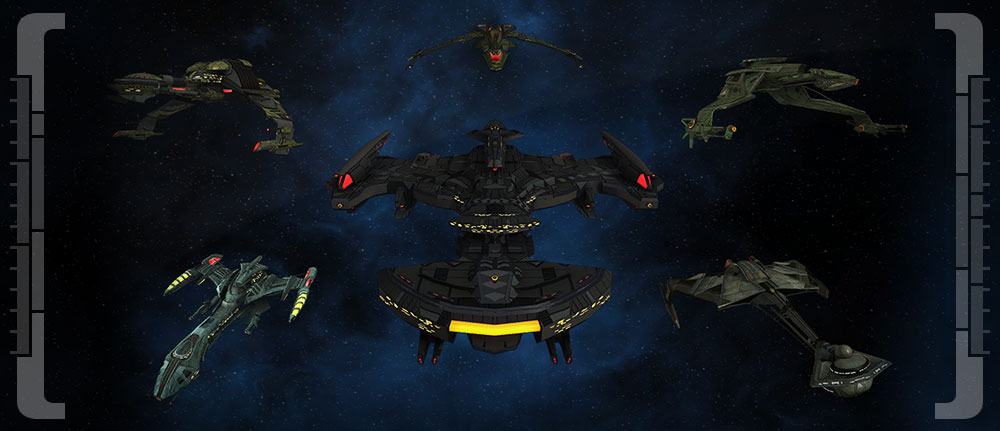 Klingon Empire Pack
Negh'Tev Heavy Battlecruiser

Raptor de classe Puyjaq

Koro't'inga Battle Cruiser

Qaw'Dun Bird-of-Prey

B'rotlh Bird-of-Prey

To'Duj Fighter + Familier Chasseur To'Duj

Officier de passerelle Liberated Borg Klingon

Uniforme d'académie

Costume de mercenaire

Familier Sehlet Cub

Titre : Vanguard

Titre : Scout

Titre : Searcher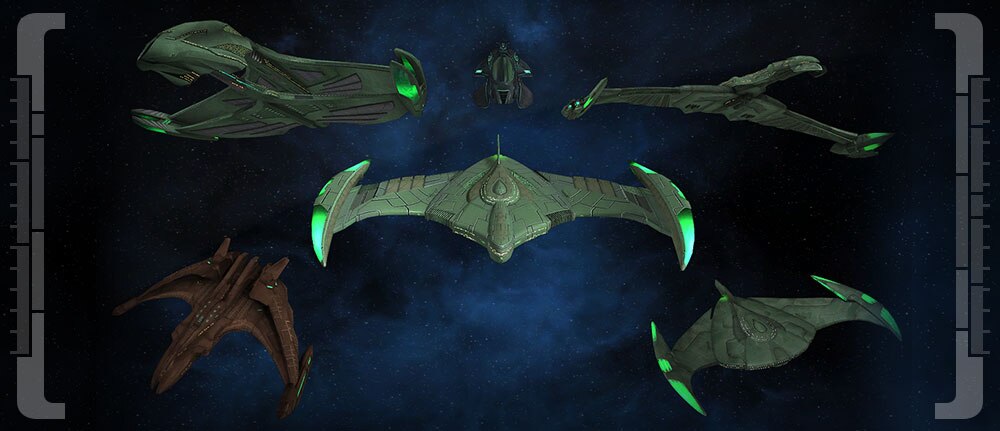 Romulan Legacy Pack
Malem Light Warbird

Warbird cuirassé D'ridthau

Valdore Heavy Warbird

Dhael Warbird

T'Varo Light Warbird

Scorpion Fighter + Familier Scorpion Fighter

Officier de passerelle Liberated Borg Reman

Uniforme "Nemesis" rémien

Uniforme romulien TOS

Familier Sehlet Cub

Titre : Survivor of Romulus

Titre : Survivor of Remus

Titre : Rihannsu

Mega Faction Pack
Ce pack contient les trois packs ci-dessus en un !
Intel Bundle
Fleet Intel Escort Phantom

Eclipse Intel Cruiser

Scryer Intel Science Vessel

Vous pouvez être certain qu'il y en a pour tout le monde dans chacun de ces packs. Jetez-y un œil et à bientôt en jeu !
Source :
Exclusivités pour les versions consoles de Star Trek Online
_________________