Galorndon Core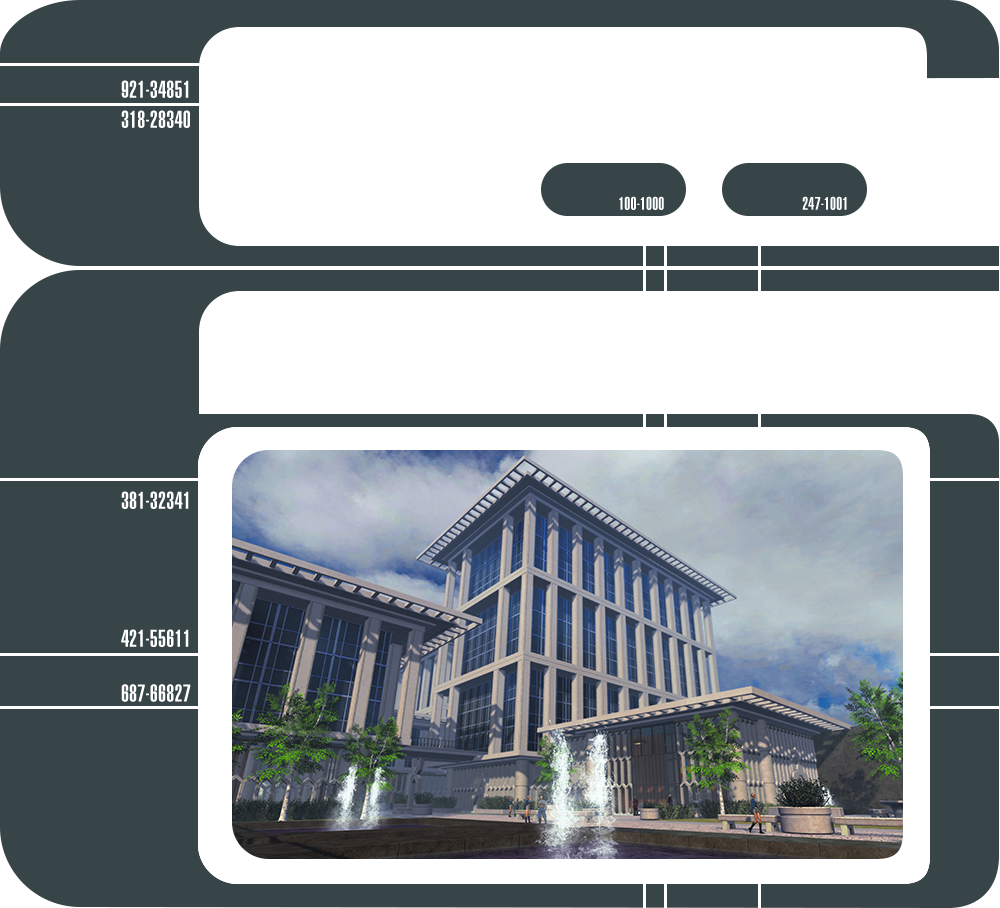 Galorndon Core, au 24ème siècle, est une planète géologiquement instable souffrant de sévères orages électromagnétiques. Les épais nuages de particules chargées interfèrent avec les capteurs et les transporteurs, et ont rendu la surface de ce monde presqu'incapable de supporter toute forme de vie humanoïde. Mais il n'en a pas toujours été ainsi...
"The Core of the Matter" emmènera les joueurs vers ce monde dévasté à une époque où cette planète était encore le site d'une mystérieuse unité de recherche romulienne. Cette mission sera accessible à tous les joueurs de niveau 19 et supérieur à la sortie d'
Agents of Yesterday
. Les membres Gold et les abonnés à vie auront accès à cette mission sur notre serveur de test Tribble avant le lancement de notre dernière extension,
Agents of Yesterday
.
Restez à l'écoute des dernières actualités au sujet des nouvelles missions de l'extension, et à bientôt en jeu pour la sortie d'
Agents of Yesterday
!
Source :
Galorndon Core
_________________