[PC] Lancement de Mirror of Discovery le 23 Janvier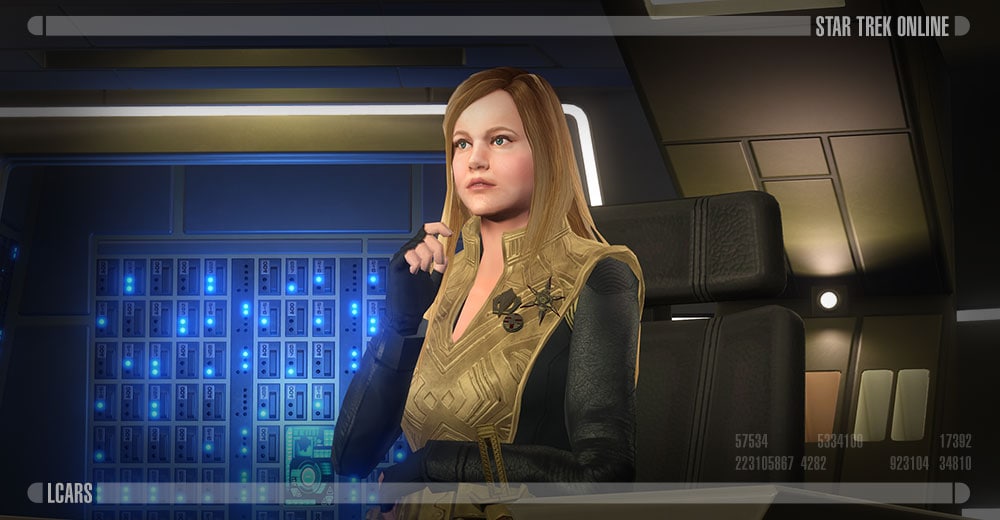 Il existe un autre univers là-dehors. Une dimension sombre et corrompue, tel le reflet déformé d'un miroir obscur. C'est là que l'Empire terrien règne en maître, et toute forme de vie doit s'y soumettre, ou se rebeller. Nous avons déjà dû faire face à des incursions de l'Empire terrien par le passé, notamment sous les ordres déments de l'amiral Leeta, mais rien de comparable à ceci. Le 23 janvier annonce le retour de Mary Wiseman sur Star Trek Online dans le rôle de la redoutable capitaine « Killy ». Faites face à ce cruel doppelgänger de Tilly et bien d'autres défis au sein de notre mise à jour du 9e anniversaire,
Mirror of Discovery
.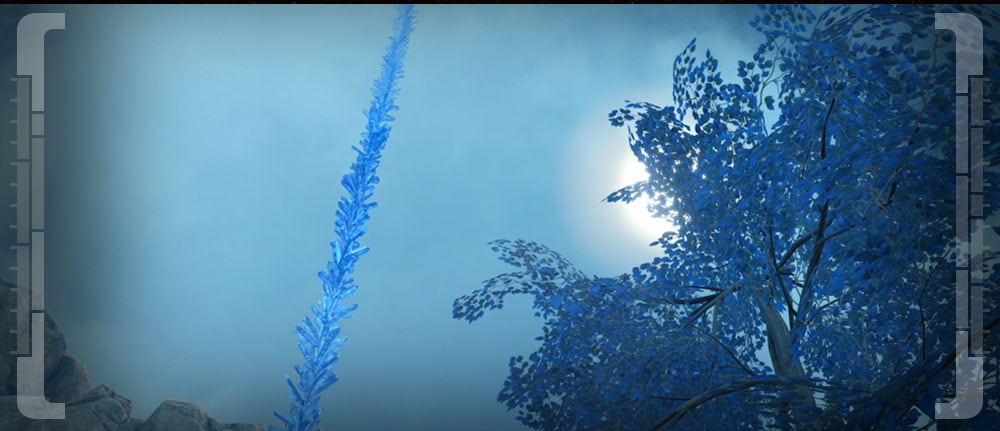 Les capitaines sur PC (et prochainement sur Xbox One et PlayStation 4) se rendront sur la planète forestière de Pahvo pour enquêter sur d'étranges relevés provenant d'une tempête d'ions. À partir de là, un arc narratif réparti sur deux épisodes vous lancera dans une course contre la montre aux terribles conséquences, où vous devrez déterminer la véritable allégeance de cette capitaine de sinistre réputation.
Mirror of Discovery
marque également le retour de l'événement de stabilisation des molécules Oméga en l'honneur du 9e anniversaire du jeu. Collectez des particules Oméga disséminées à travers la galaxie pour gagner un tout nouveau vaisseau T6 tiré de la série Star Trek: Discovery, le
Vulcan Scout Ship
. Cette mise à jour introduit également le nouveau système de Personal Endeavors, qui offre aux joueurs des défis quotidiens permettant de débloquer des bonus de performances pour tous les personnages du compte. La liste complète des fonctionnalités de
Mirror of Discovery
sera dévoilée à sa sortie
sur PC le 23 janvier
.
Source :
[PC] Lancement d'Age of Discovery en 23 janvier
_________________